1Win Customer Support
It is important to us that each of our clients can get help promptly if any problems arise. That's why we have technical support, which is available seven days a week. On this page, we have described all of our methods of contacting support.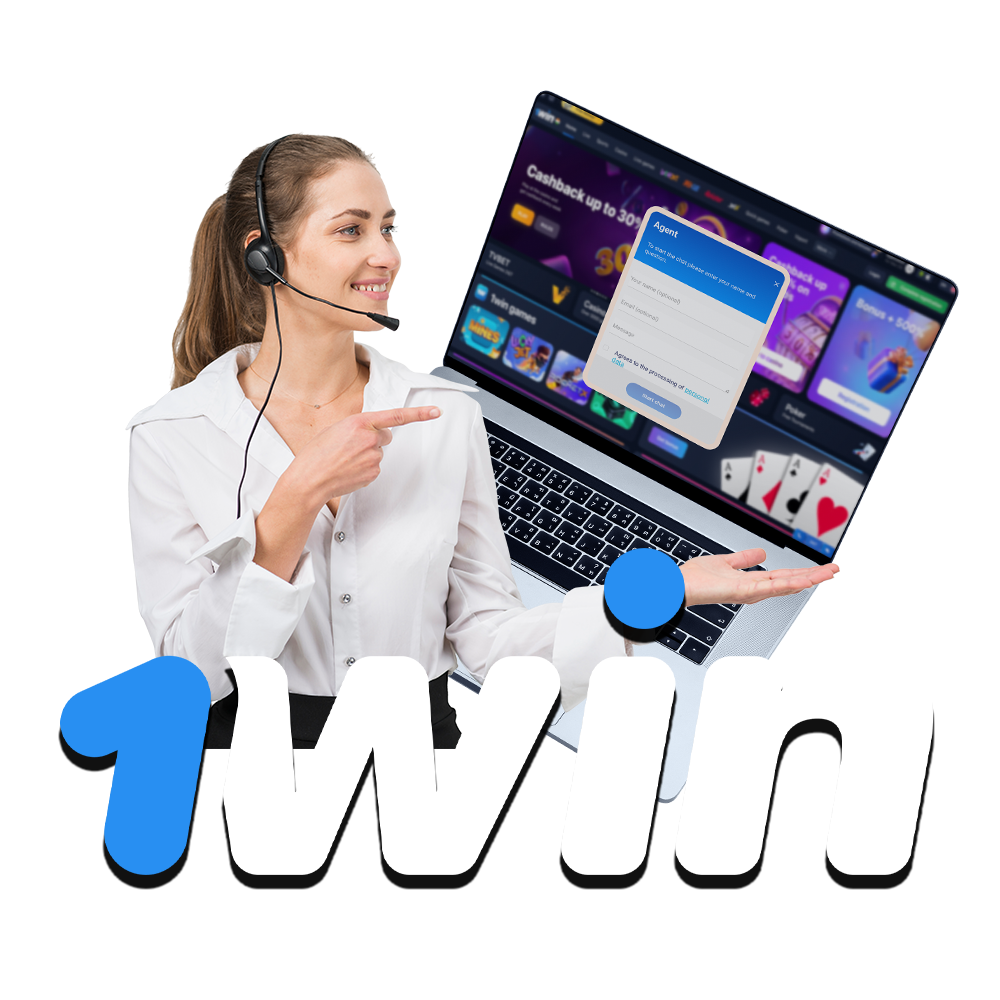 Email
The first place a player can go is the e-mail address. Just describe your problem in detail in an email and send it to support@1win.xyz. If the player wants to be helped as quickly as possible, there are some rules to follow. The request, formed in accordance with our requirements, is processed more slowly, and in such cases, we can help the client faster. Here are the basic rules:
Send an email to support from the same Email address with which the account was registered;
No need to ask for help via obscure links. Only use the address support@1win.xyz.
Only 1 email should be sent per problem;
Try to describe the problem in detail and attach screenshots or any other data that will help to solve the problem;
Be polite to our employees and they themselves will want to resolve your issue as quickly as possible;
The response time to a player's message may be several hours. Sometimes a couple of dozen minutes is enough. It all depends on the workload of the support service.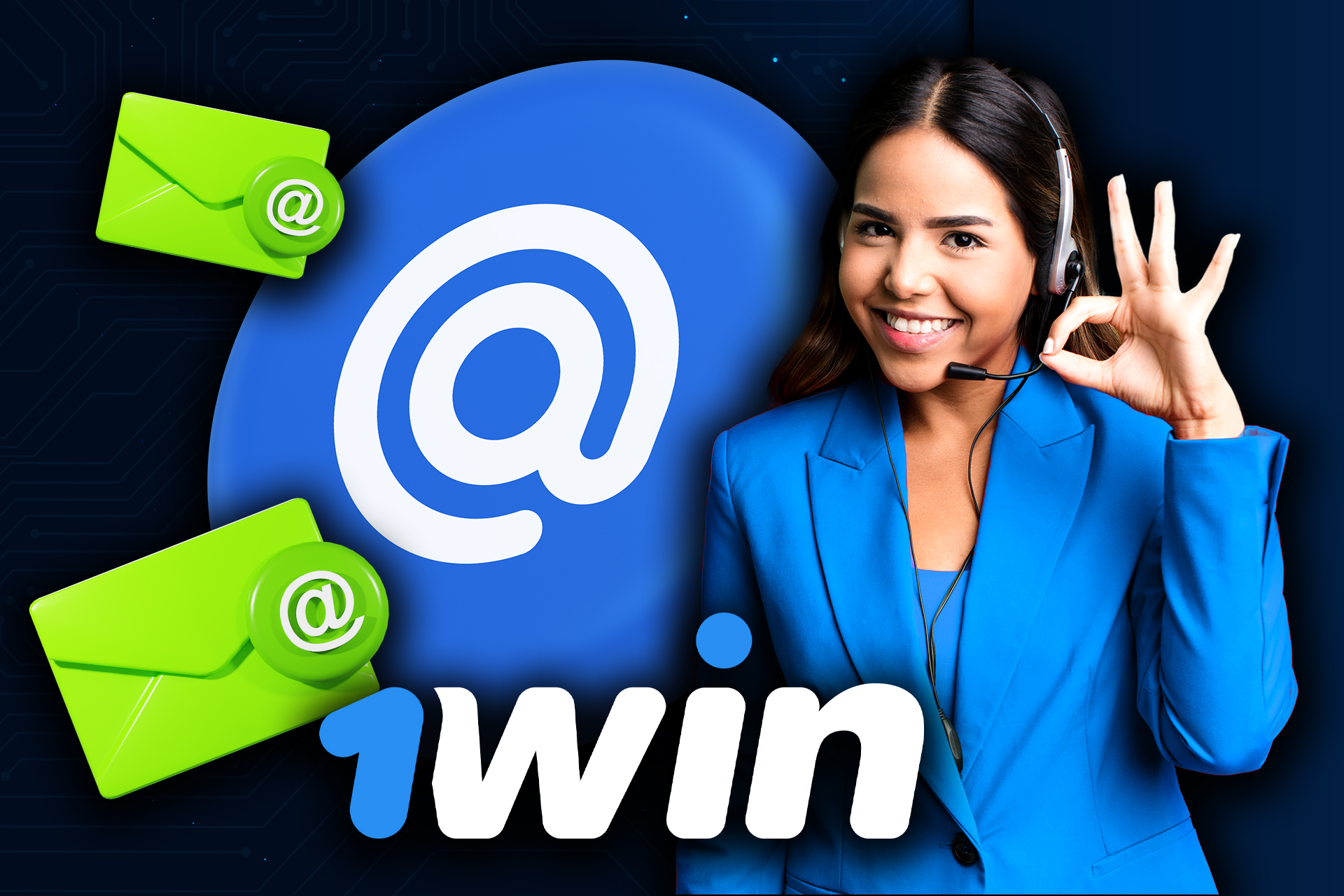 Phone Line
The technical support of 1win can also be contacted by phone. Our employee is always present on the line, from whom you can get advice on any issue related to gambling or betting. Contact the support team on the following numbers:
8 (800) 301 77-89
8 (495) 088 88-99
Please note that calls to these numbers are not toll-free. Fees are charged in accordance with the tariffs of the mobile operator, whose services are used by the player.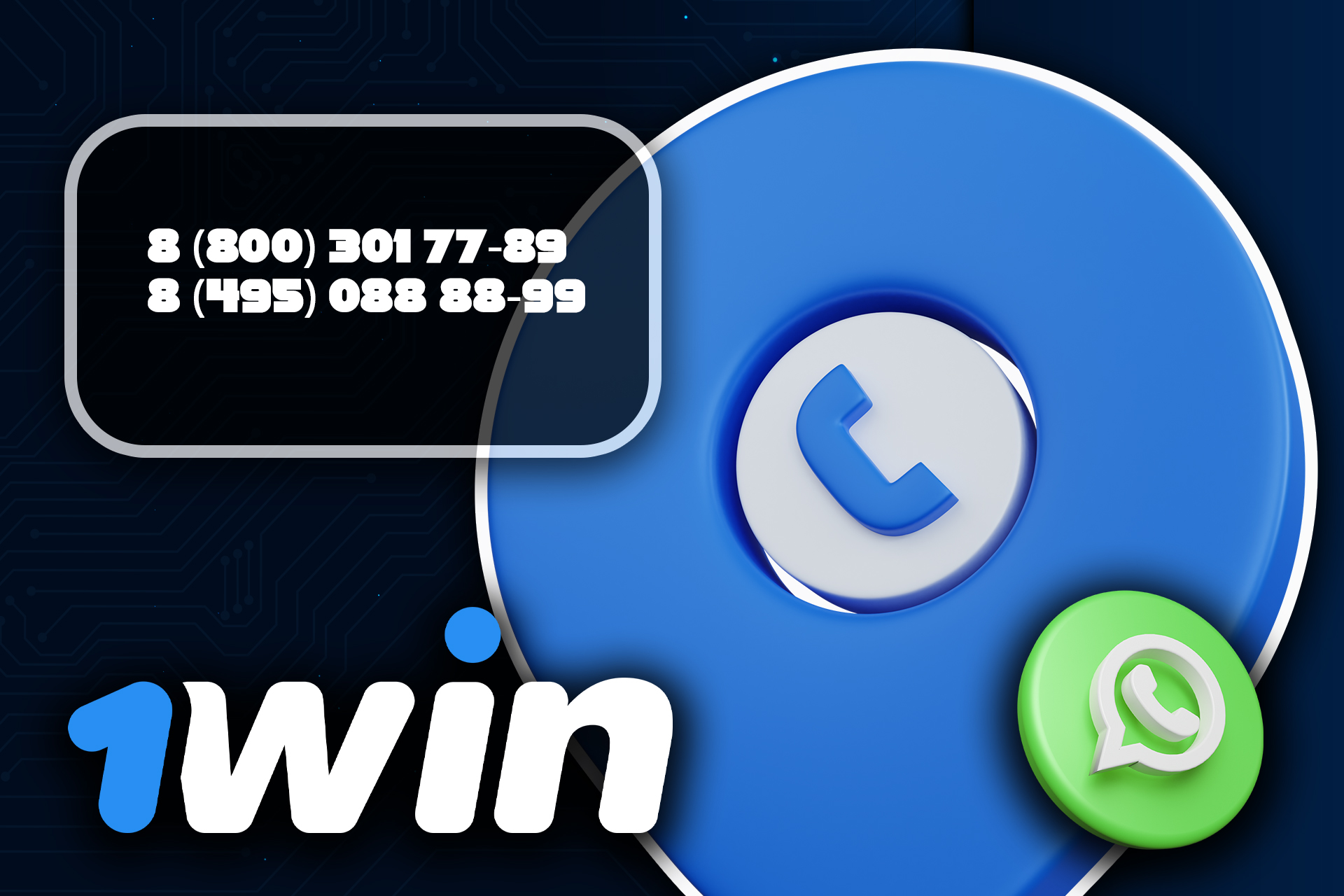 Live Chat
This method of contacting support is the fastest. The response time in live chat is usually between 1 and 10 minutes. Just click on the appropriate button on our website and describe your problem in a message. our agent will be in touch with you until your problem is solved.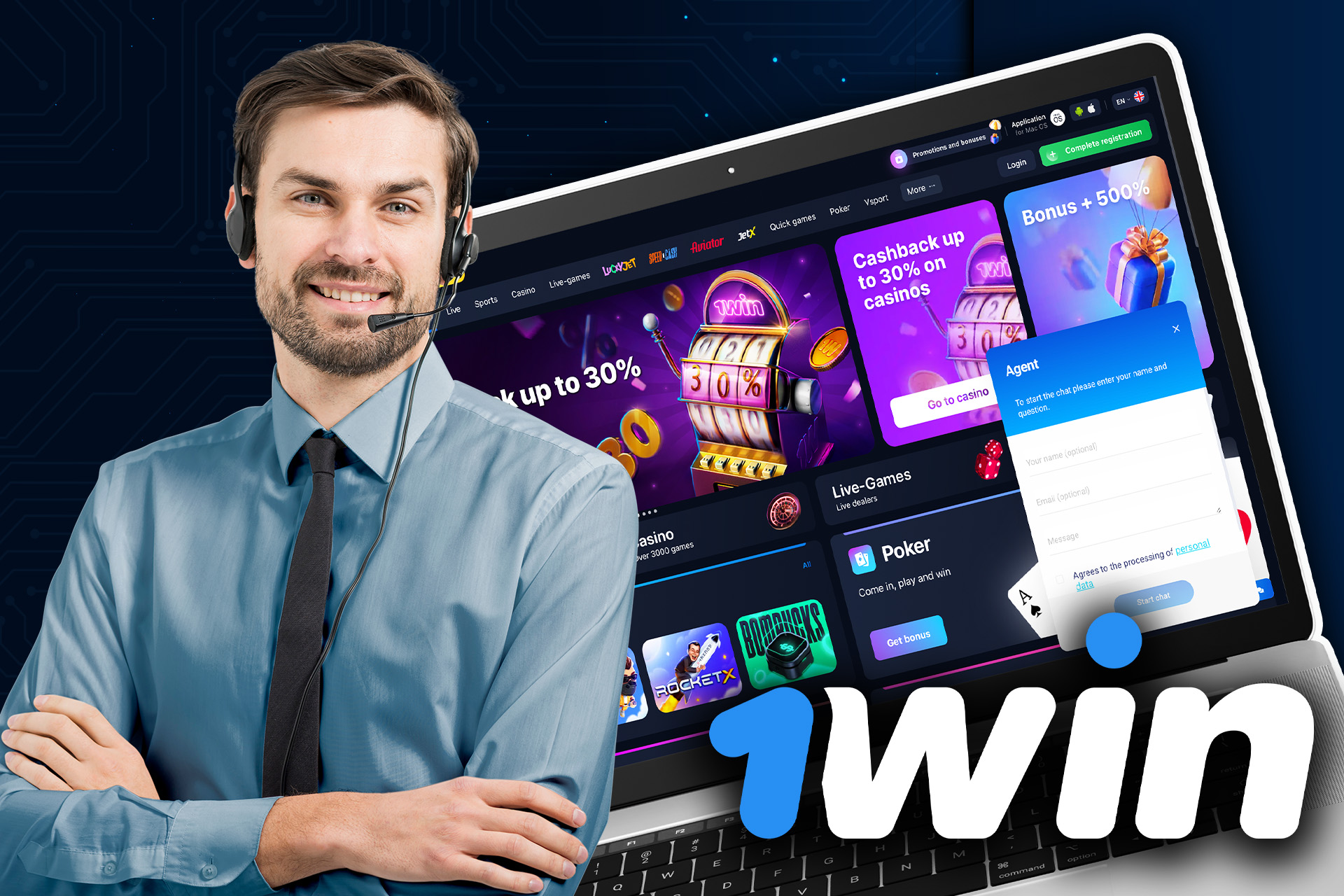 FAQ
Does 1win have technical support in the app?

Yes, the app has the same communication methods as the website.
How long does the withdrawal usually take?

Withdrawals usually take anywhere from 15 minutes to several days. The fastest way to get money is through e-wallets and cryptocurrencies.
Do I need to register separate accounts for the app and the website?

This is not necessary. One account must be used to use our services both in the app and on other platforms. Creating more than one account could get you banned from the app because it is not allowed.
Who can be a 1win customer?

A player can only be a person who has reached the age of majority. Also, gambling must be allowed in the client's country of residence.
Does 1win have a welcome bonus?

Yes, we do have a welcome bonus. With it, the player can increase the amount of the first deposit by as much as 500%.
Updated: