User Agreement
Read the agreement. This is very important because by registering an account on our resource player agrees with all the items set out on this page.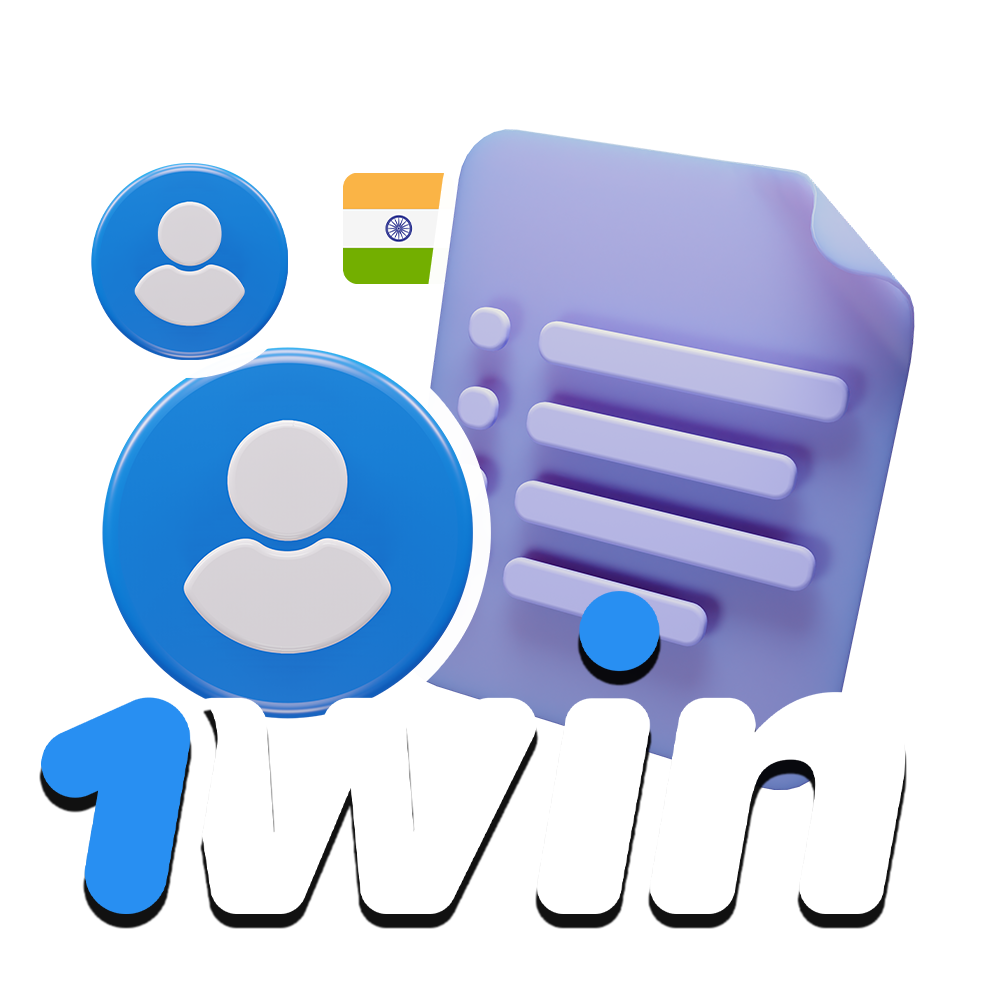 Points of the 1win User Agreement
Using our services the client agrees with the following provisions:
You enter into a legally binding relationship with us, and you accept all the terms and conditions outlined on this page;
In addition to the terms and conditions set forth on this page, the client also agrees to all the additional terms and conditions, which are published on our site;
If the player is registered on this site, he also agrees to the following terms and conditions:
The player can use our services only on the condition that he has already reached the age of majority. Also, when creating an account on our site, the client confirms that he can legally engage in gambling activities;
The player is not located in the territory where gambling is prohibited;
The player is 18 years of age or older;
The player plays entirely on his own behalf and for his own money;
This account is your only account on the 1win website and you have not created any other profiles;
The player has not been restricted from gambling in the last 12 months at any casino;
The player provides and has provided 1win with only truthful information and understands that 1win may conduct an audit at any time. We also have the right to void a player's winnings at any time if the player has cheated us;
You are aware and confirm that 1win may limit the maximum winnings of players. We can also set individual withdrawal limits.
By using our services, the player fully confirms that all responsibility for all activities on the website lies with him and that there will be no future claims to the company 1win. The decision to become our customer is entirely up to you and you have no claims against our partners or management.
By opening our website and creating an account, you agree to all of our terms and conditions and undertake to abide by them. Remember that you alone are responsible for all losses of money or any other harm done to yourself while using our website or our other platforms.
Updated: