Responsible Gaming
It is very important for every player to play with a cool head. That is why 1win promotes a policy of playing responsibly. We don't want our clients to fall into a gambling addiction and we believe we have to protect them from it. We also take every measure to ensure that minors do not use our services.
The main priority for us is to have a platform on which a player-friendly gambling environment is built. So that everyone can have fun without any problems. However, there have been cases of gambling addiction among our clients too. It is because of this that we fully support the policy of responsible gaming, which is currently used by bookmakers and casinos from all over the world. Think of the game as entertainment and try to control your actions.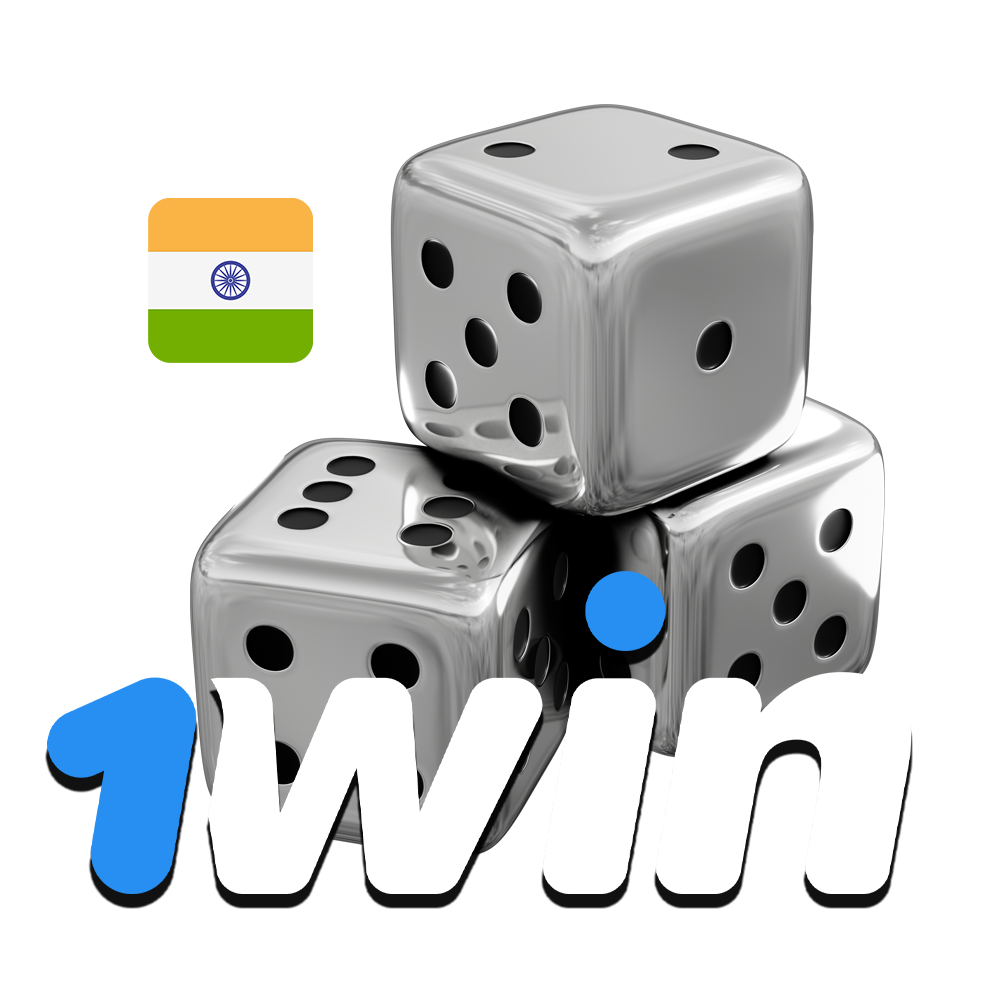 Maintaining Control
First and foremost, we believe that any player should see casino activity as entertainment. It is a way of having a good time. Some days you can win and some days you can lose. It should not disappoint the customer. Watch matches or play casino games. With friends, the process is even more fun, but you have to remember the limitations. Below is a list of aspects that every player should keep in mind when betting or playing casino games:
Gambling is first and foremost a way to have a good time. It should not be seen as a way of making money.
If you lose, you should not immediately deposit a large sum of money for instant wagering. You could lose even more money that way. Just chill out and try again another time.
Set the amount of money you can spend today. Never exceed the limits you have set.
Keep an eye on how much money you have left in your account, as well as the time you spend on the site, as it goes very quickly when playing.
Preventing Gambling Addiction
According to research from various independent companies, as well as our own observations, a very small layer of our customers are now addicted to gambling. However, we believe that the problem is actually a serious one. Casino or betting is a way to have a good time, not to get yourself into trouble. We advise you to gamble with a clear head and to avoid becoming addicted, keep the following things in mind:
All gambling works on the basis of different probabilities, so there are no formulas or systems that will help you win often.
If you don't feel like stepping in to gamble, you shouldn't do it for the sake of winning, as your mood will become even worse if you lose.
Gambling should not be seen as a job or a way to get out of debt.
Set limits and keep track of spending on gambling.
Learn the rules of the game to increase your chances of winning.
In fact, it is now difficult to distinguish between healthy gambling and gambling addiction. However, there are several ways. We will introduce you to one of them below.
Check out the questions below and answer them. If the player answers at least 5 questions in the affirmative, it is worth getting tested.
Are you seriously involved in gambling?
Is your spending on our platforms steadily increasing?
Have family or friends started to treat you less favorably because of your hobby?
Do you feel bad if you can't make a bet right now because of something?
Do you gamble to get away from your problems?
Do you often make more deposits to get even?
Have you tried to limit your gambling time or spending on our platforms, but it hasn't worked out?
Do you hide your hobby from your family?
Tips For Managing the Game
It is very important to manage the gambling process in a grammatical manner. Here are some tips we can give to our clients:
Always determine the maximum amount of time you will spend on a gambling session today.
Set the amount you are going to play for and do not exceed it.
Don't go into debt in order to keep playing.
Have a hobby other than gambling to combine it with the game.
Never waste your time playing if you are in a bad mood today. It is better to do something else.
Self-exclusion From the Game
This is a special function that a player can use to delete his account. After a period of time, the customer can restore his profile. In addition, there is a self-exclusion whereby the player can no longer restore his profile and is prohibited from registering with other gambling resources for a period of time. To close your account, simply contact our technical support team.
If the player realises that he is already becoming addicted, it is worth asking for help. There is nothing wrong with this and we recommend the following resources for help:
Updated: