1Win Registration and Account Verification – Full Guide
To place bets or play casino games on our website, a player must first pass the 1win registration. We need profiles to make it easier to differentiate between customers' funds. On this page, we have covered the 1win registration process in full and provided additional information which may be useful. Don't forget to take advantage of the welcome bonus as it can be used to increase your first deposit by 500% up to 80,000 INR.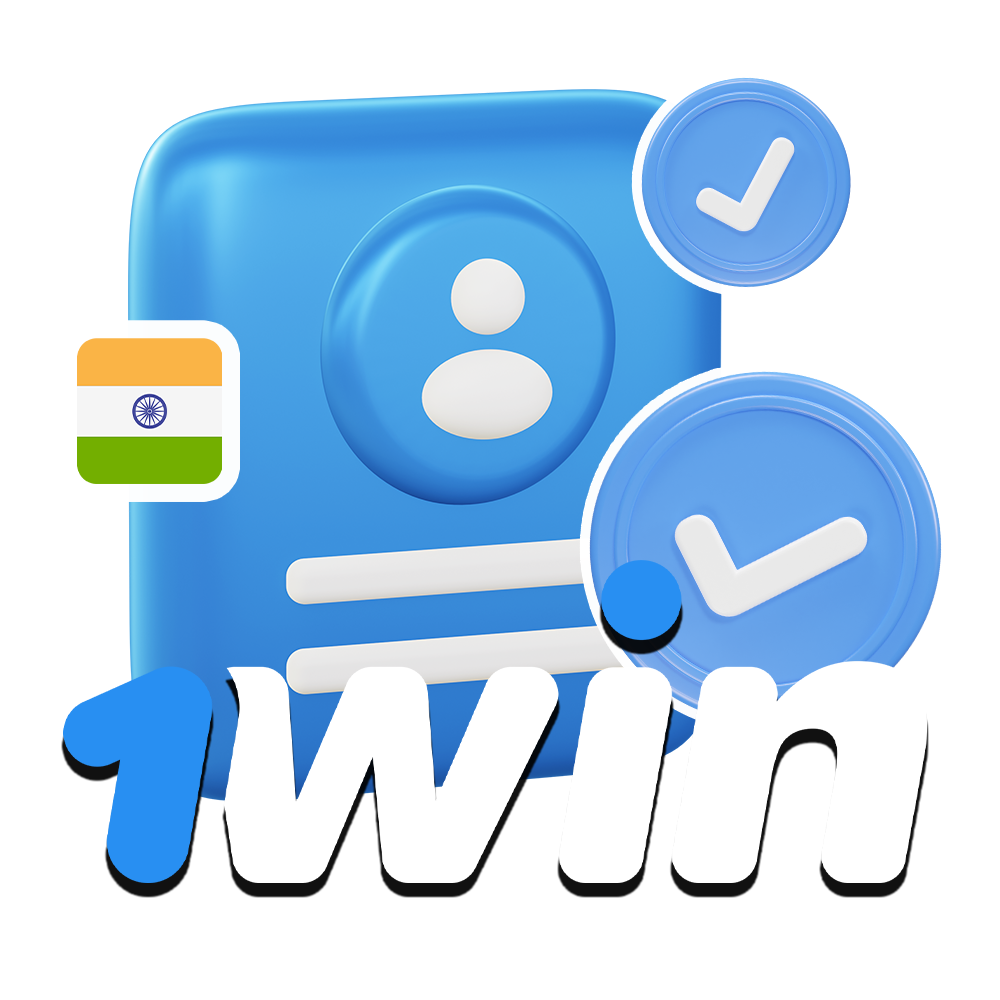 1Win Registration Process
We have tried to make 1win registration as simple as possible. As a result, players can create a profile for themselves in just a couple of minutes. If the player is new to 1win, the instructions below may be helpful.
Step 1: Open the Registration Form
Open our website or 1win app and use the registration point on it. This will open the profile creation menu.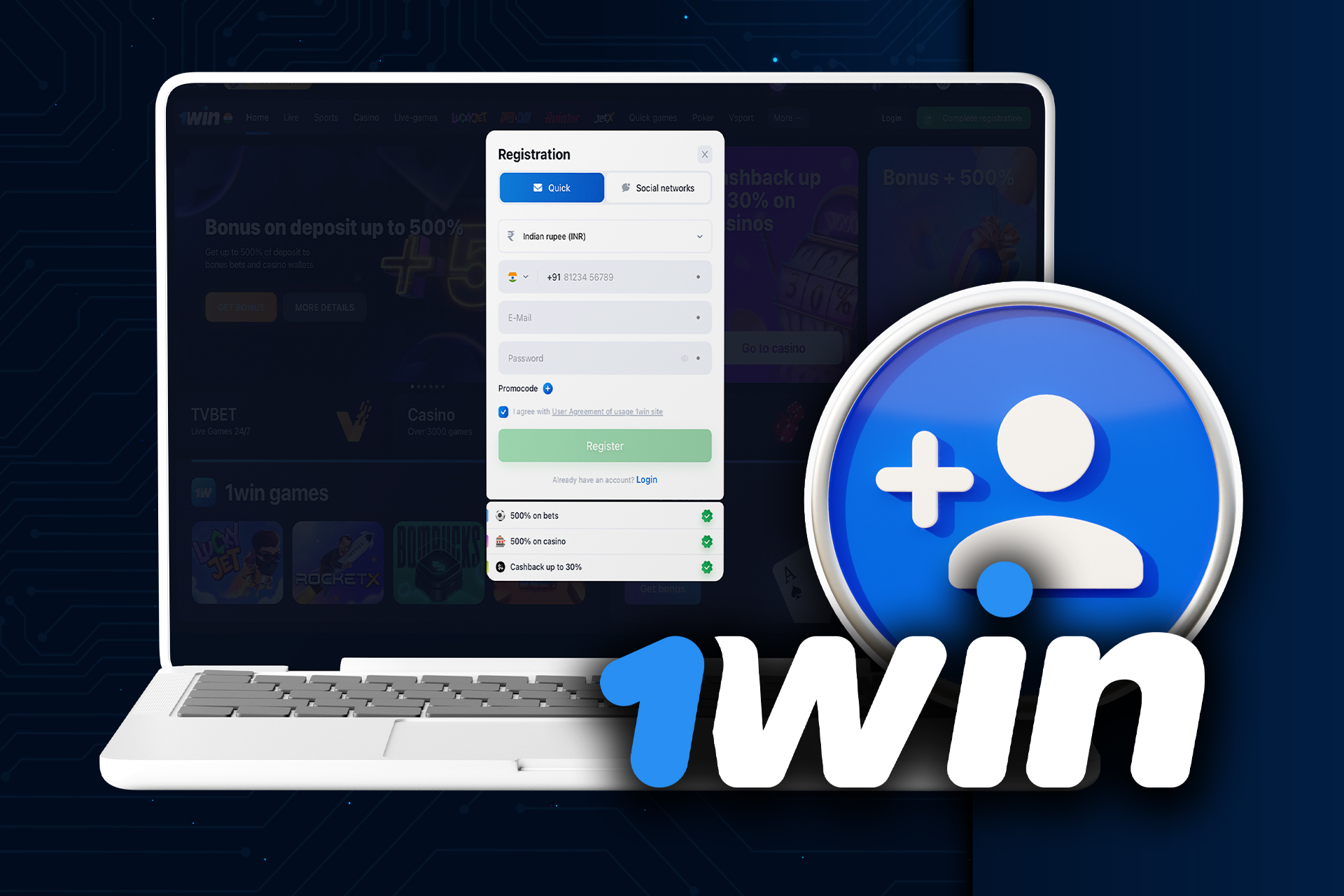 Step 2: Choose a Currency
Select the currency which you want to place your bets in.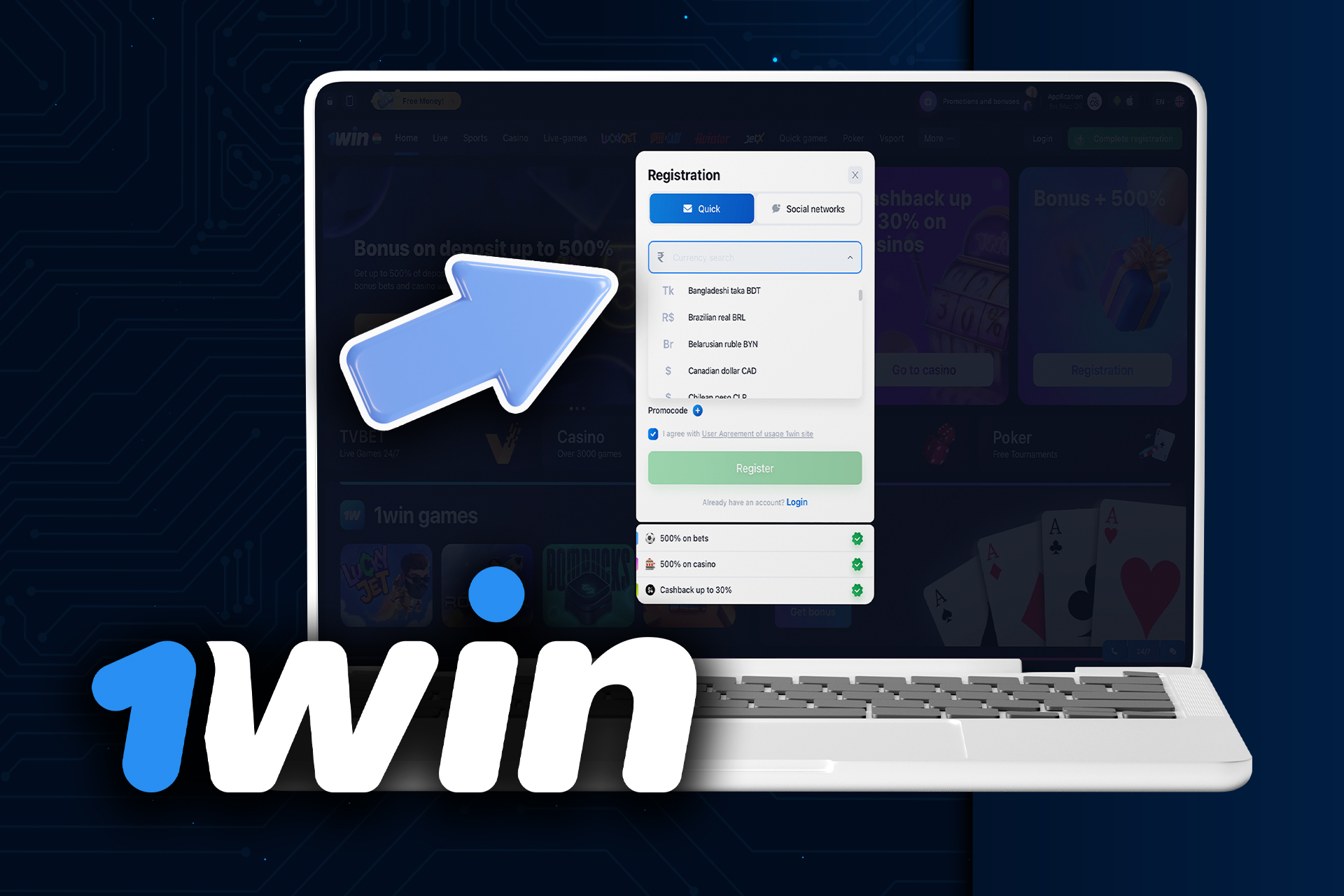 Step 3: Fill in the Fields
Now fill in the blank fields in the 1win registration menu with valid information about yourself. We need it to make sure you are an honest player.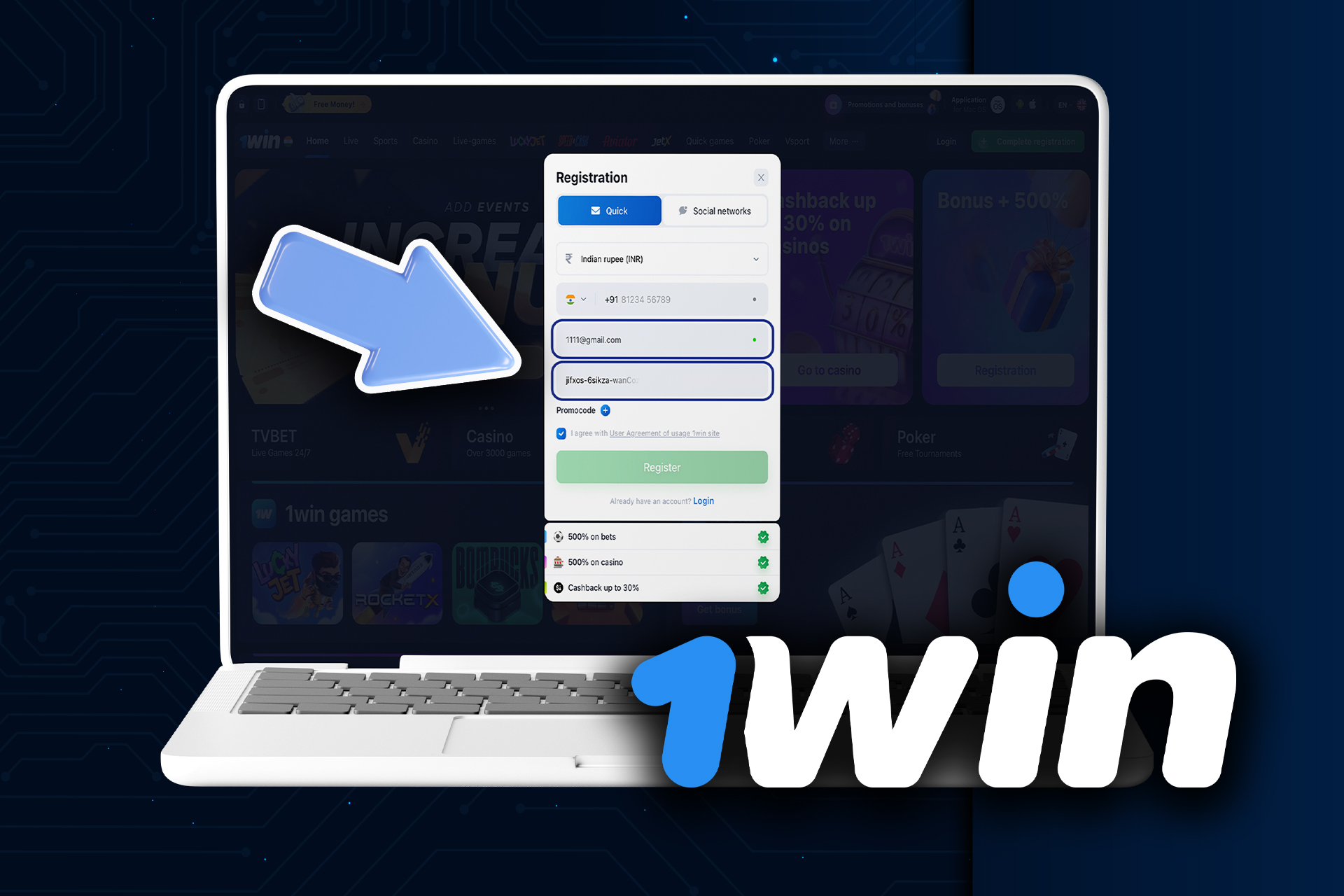 Step 4: Click Register
Check the boxes to agree with the theses and complete the registration process.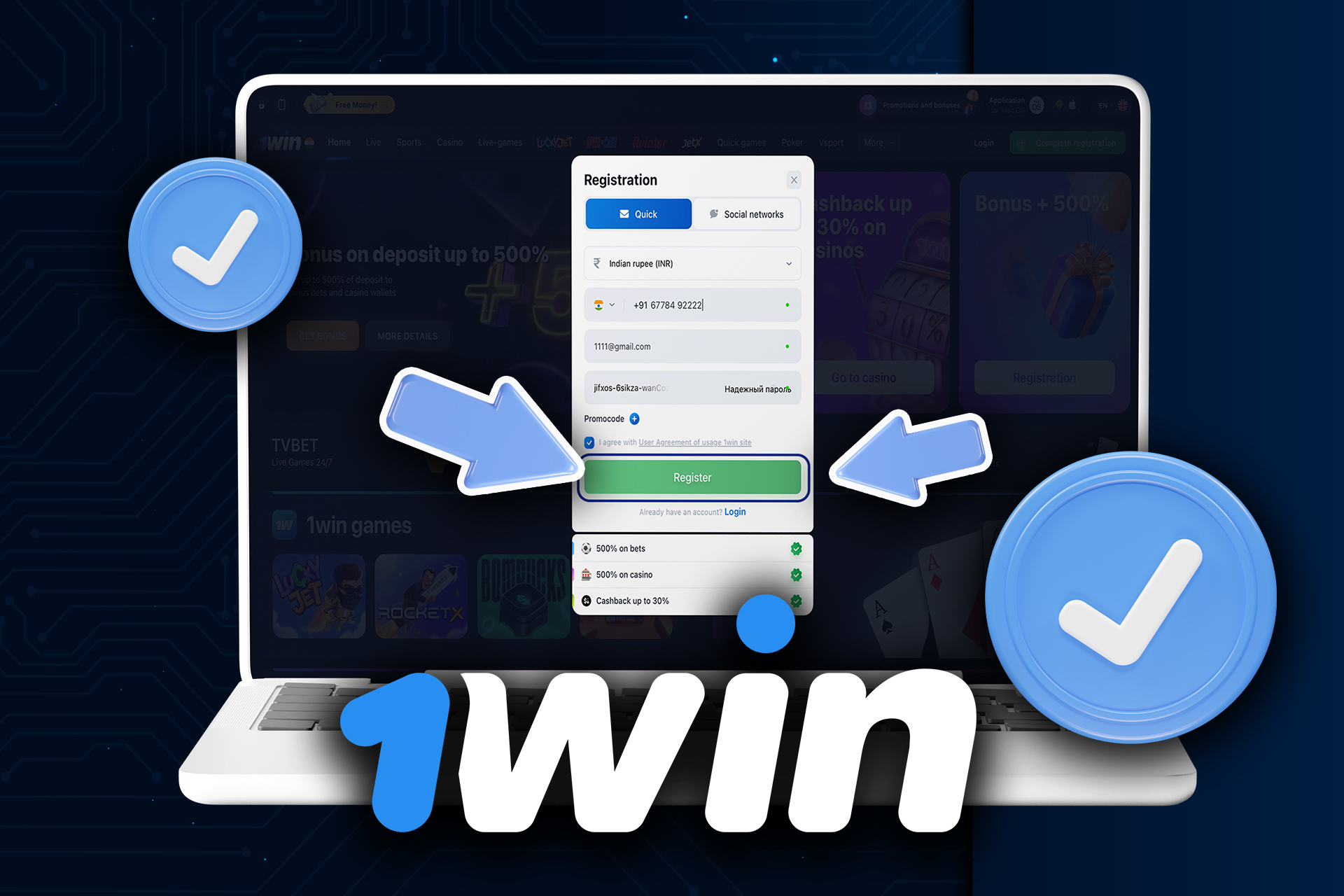 1Win Registration Requirements
We try to be an honest company, which is why not everyone can create an account with us. To register, the following minimum requirements must be met:
By creating an account, the player agrees that he has read our terms and conditions and undertakes to comply with them;
The player is at least 18 years old and is not a resident of a country where gambling is prohibited;
By registering, a player fully confirms that he has not been banned from gambling in the past 12 months.
For failure to meet even one of these conditions, we may remove the player's account, so do not violate them.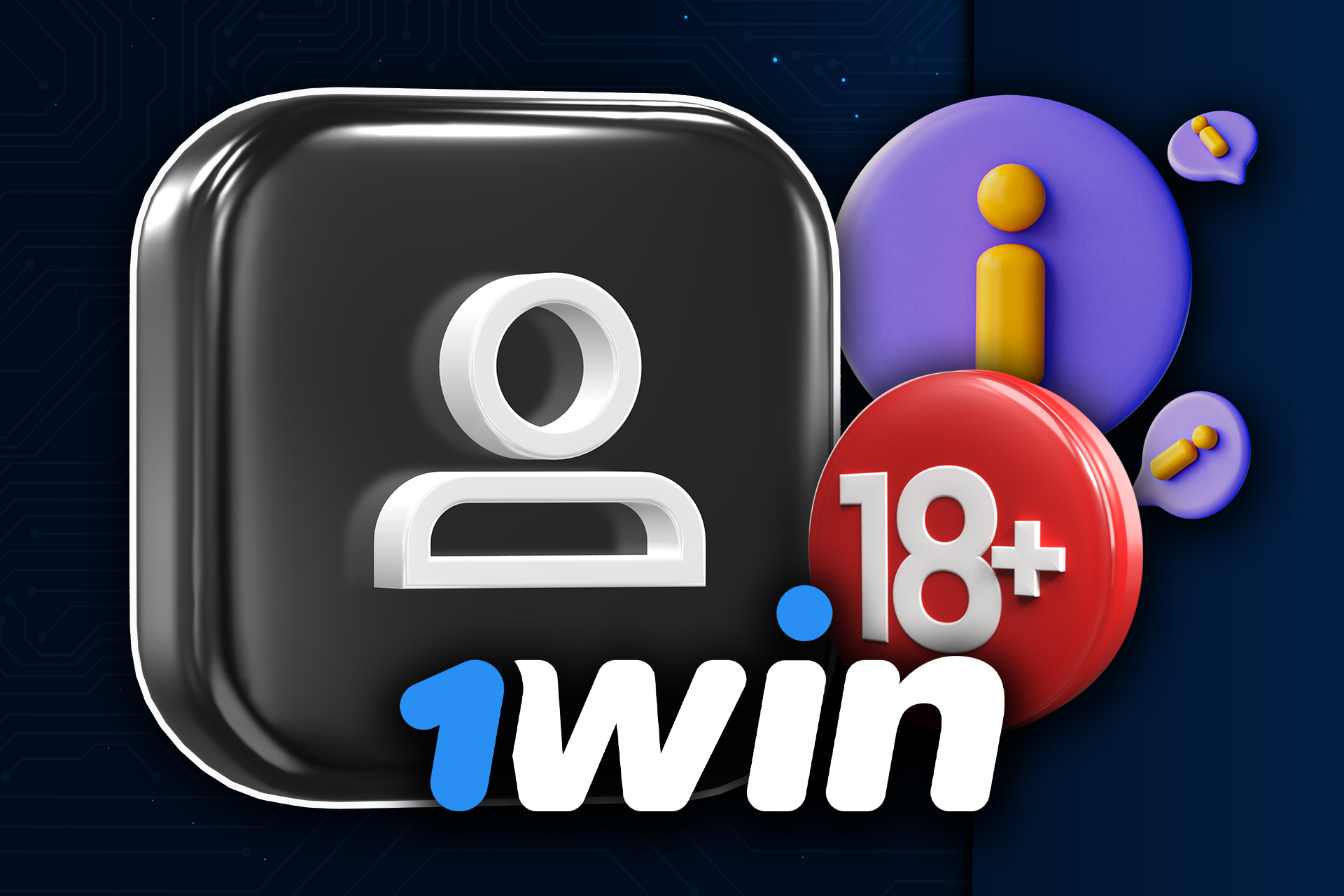 1Win Registration Bonuses
At the moment, every new customer on our website can get a welcome bonus. It gives the player some benefits, which are described below:
Firstly, the player gets a +500% bonus on his first deposit up to INR 80,000. The promotion applies to both sports and casino sections. You just have to choose what the player wants to do;
Secondly, you can get a cashback of up to 30%. That is, 30% of the money spent during the week will be returned to the player's balance.
Please note that using other bonuses while using this promotion is forbidden. If you violate this rule, your first deposit bonus will be nullified.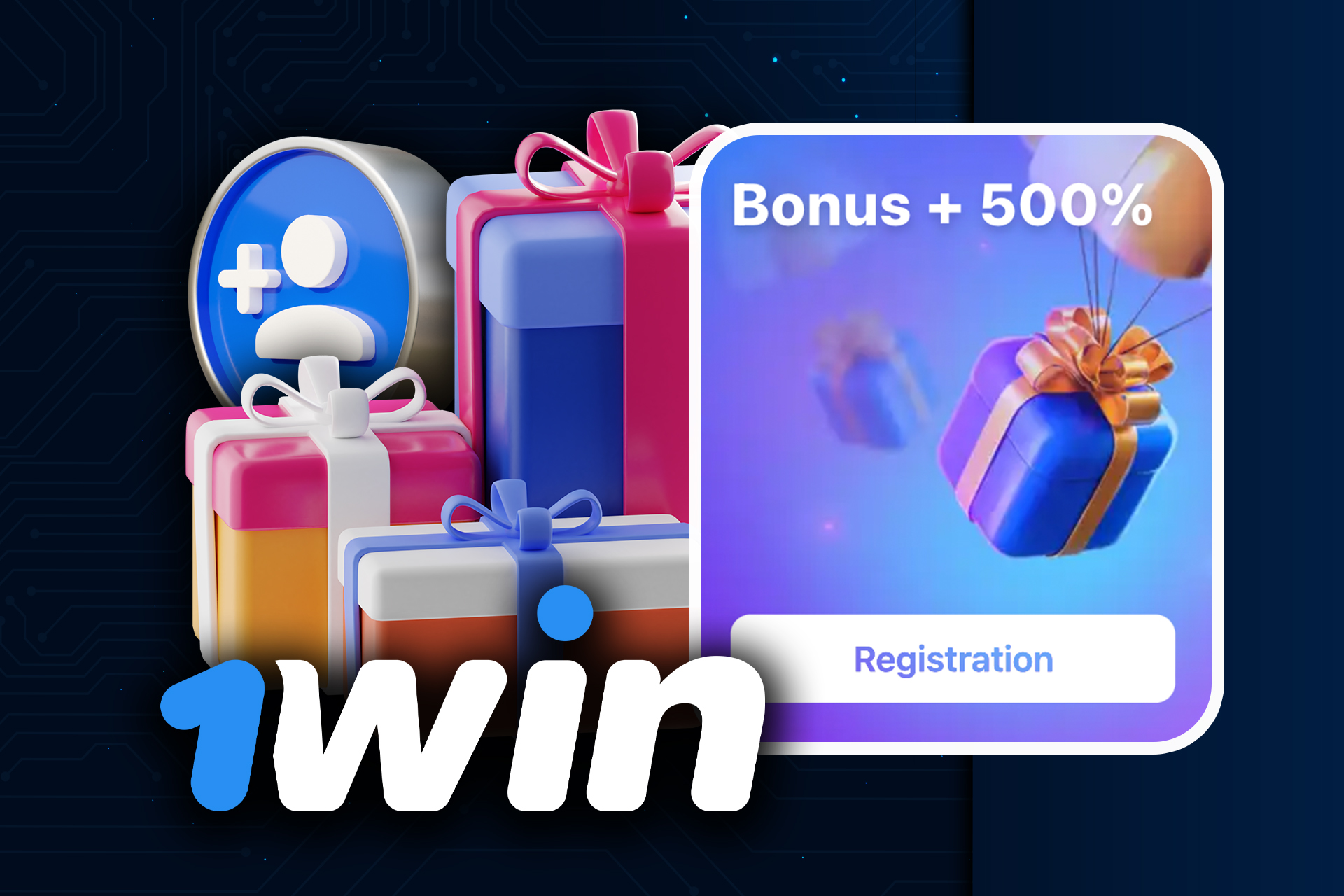 1Win Account Verification
At the moment we do not verify all clients, but we do carry out verification on a case-by-case basis. We may write to the player to verify their identity. In this case, the player will need to provide us with the necessary documents. After that, we will verify the data and if everything is in order, the customer can continue to use the services without any problems.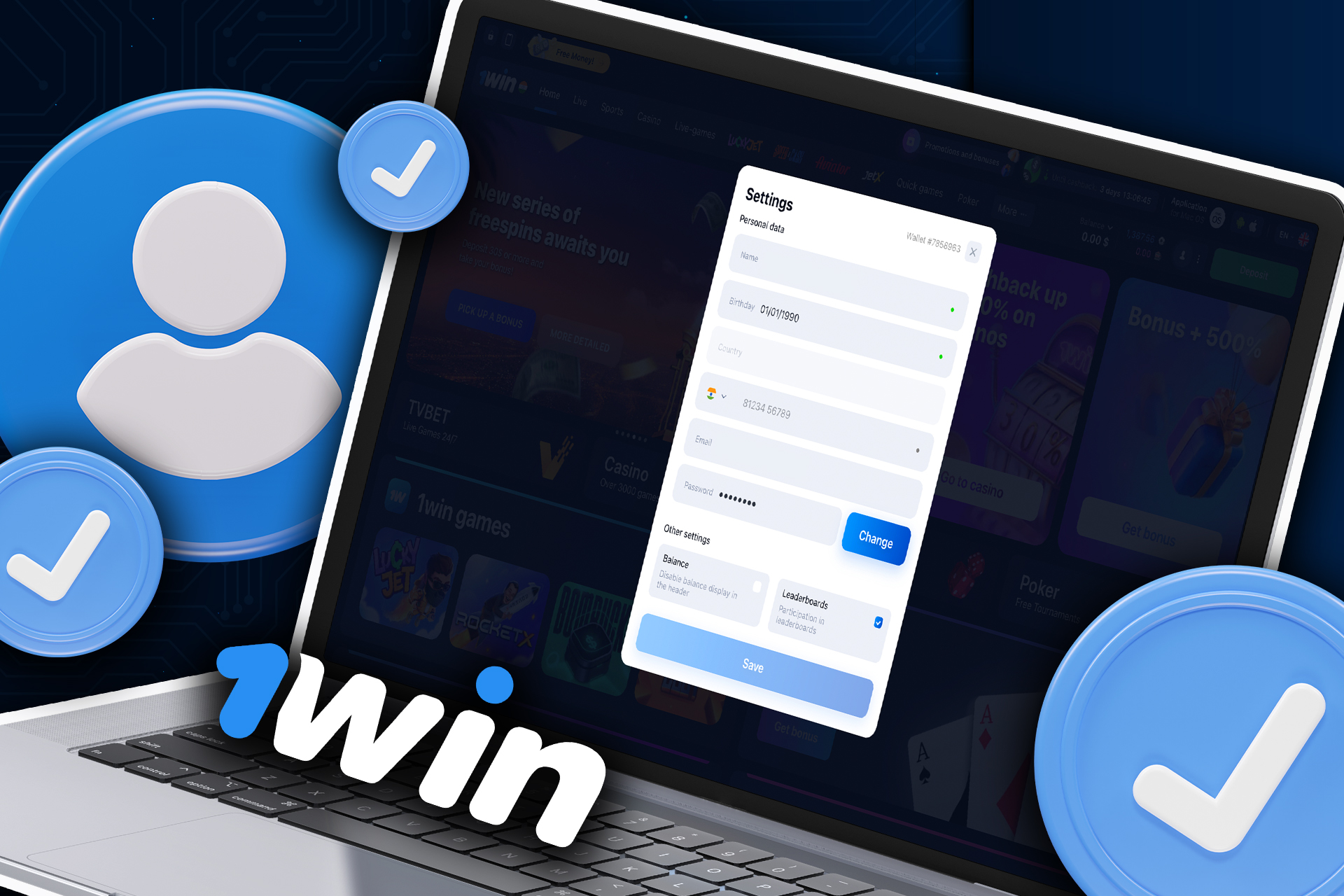 FAQ
Can I create a 1win account for a friend?

No, this is completely forbidden. The player has to create his own account. Family profiles are also forbidden.
Can a player register more than one account at 1win?

For now, the players are only allowed to have 1 account in accordance with our terms and conditions. If you break this rule, we can block your account forever.
I don't want to register an account at 1win, can I do without it?

No, you must create a profile to use our services. This is a prerequisite.
Do players have to register for an account if they want to use 1win?

For both the website and the app, one account must be used. If the customer has previously created one on the website, the profile can simply be logged in to the app.
Updated: